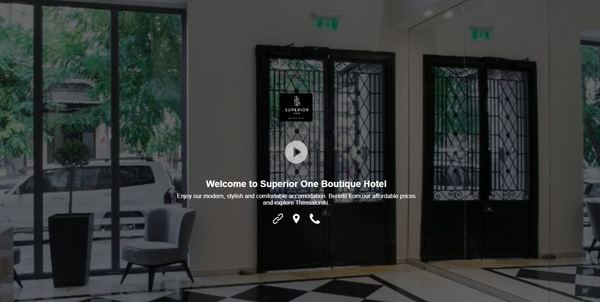 Take a full 360o Hotel View.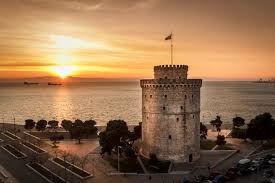 Thessaloniki is a cosmopolitan city that you can visit for entertainment, shopping, dining, go for activities, sightseeing and learn about the history while visit important monuments and museums, which are within walking distance of the hotel.
Everything Thessaloniki has to offer lies within a short walk of the property. The lively Aristotelous Square is 1 km away. Tsimiski Street, the main commercial street of Thessaloniki, is just 650 meters away. Thessaloniki International Airport is 21.5 km away, Central Train Station 1 km .
A breathing distance , just 1,5 km from White Tower, Archaeological Museum, Byzantine Museum, Thessaloniki International Exhibition Center, Galerius Arch (Kamara), Rotonda Church, 2 km from Eptapyrgio Castle  (the only old part of the city) , Port of Thessaloniki  just 1 km from the hotel , and the Jewish Museum it is at 200 meters .
Recent Posts

360o Hotel View
03/04/2023

Best Rates Direct Book
20/11/2018

Sightseeing
12/11/2018
Stay Updated
Aliquam vestibulum sem turpis, nec placerat nisi viverra vel.